In 1997 our family entered the meat business as a harvesting facility providing whole animal distribution to small stores around the midwest. We started our family business to provide meat that was high quality, fresh, and domestically sourced.
AS OUR FAMILY HAS GROWN AND DIVERSIFIED
The need to expand and provide top quality, fresh American raised meat to a wider audience arose. Though beef, pork, and chicken are America's most popular meats, we hope to diversify people's palette with healthier, tastier options.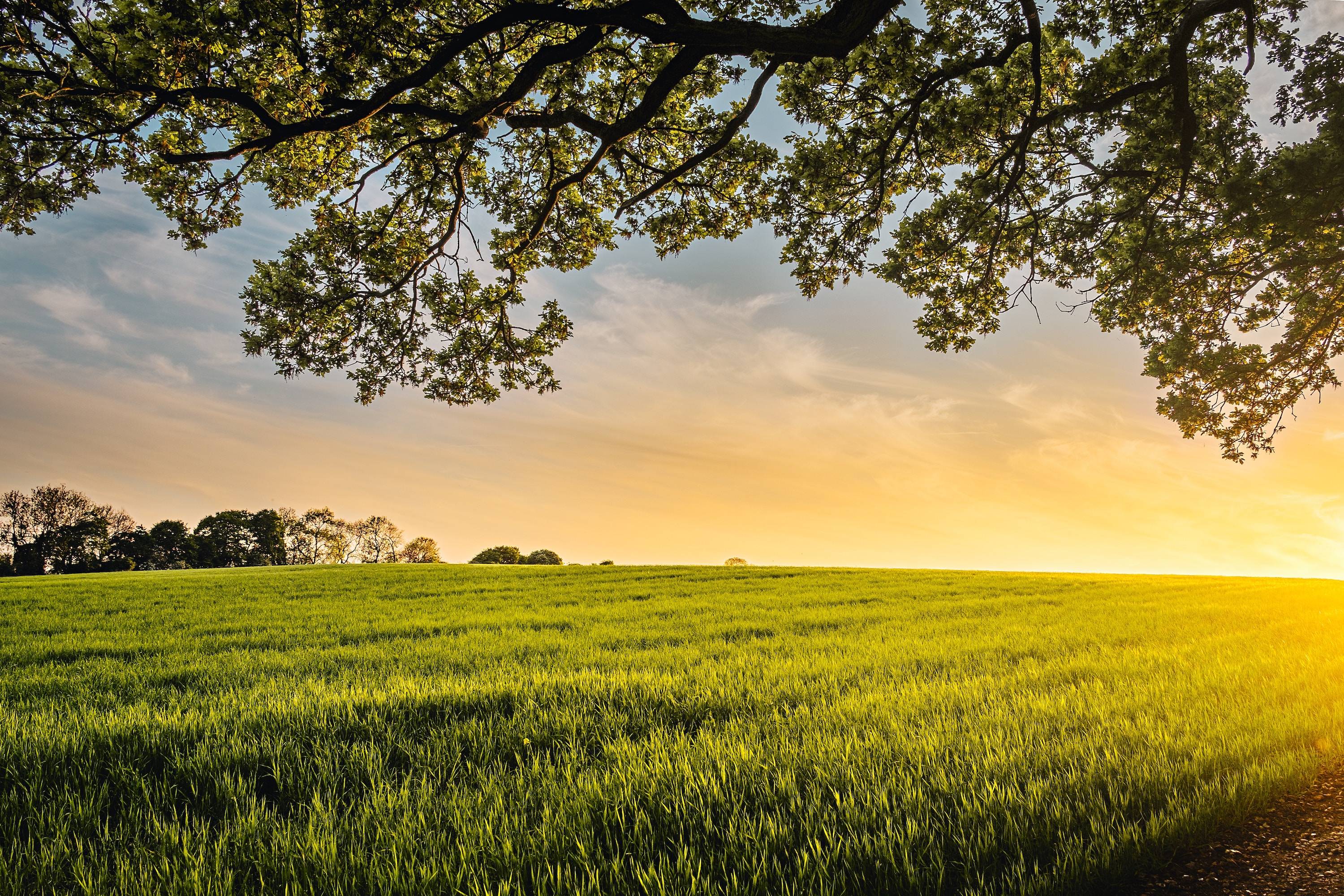 "OUR COMPANY, BILLYDOE, WAS INSPIRED BY POPULAR FARMER JARGON USED FOR MALE AND FEMALE GOATS. A 'BILLY' GOAT IS A MALE GOAT AND A 'DOE' IS A FEMALE GOAT. GOAT HAS BEEN A STAPLE IN OUR FAMILY FOR OVER 20 YEARS, AND THE HOPE IS TO MAKE GOAT A STAPLE IN YOURS."
APART FROM BEING DELICIOUS, GOAT MEAT IS ONE OF THE HEALTHIEST MEATS—RED OR WHITE—
Goat Meat is one of most popular meats globally, Not only is it a great source of protein, but Goat Meat is also full of Vitamins B6, B12, C, E, A, and K, as well as Iron, Calcium, Phosphorus, Zinc, Copper, Manganese, Selenium, Potassium, and Sodium. This combination of very high protein, vitamins, and minerals makes Goat Meat one of the most nutrient dense foods on the planet.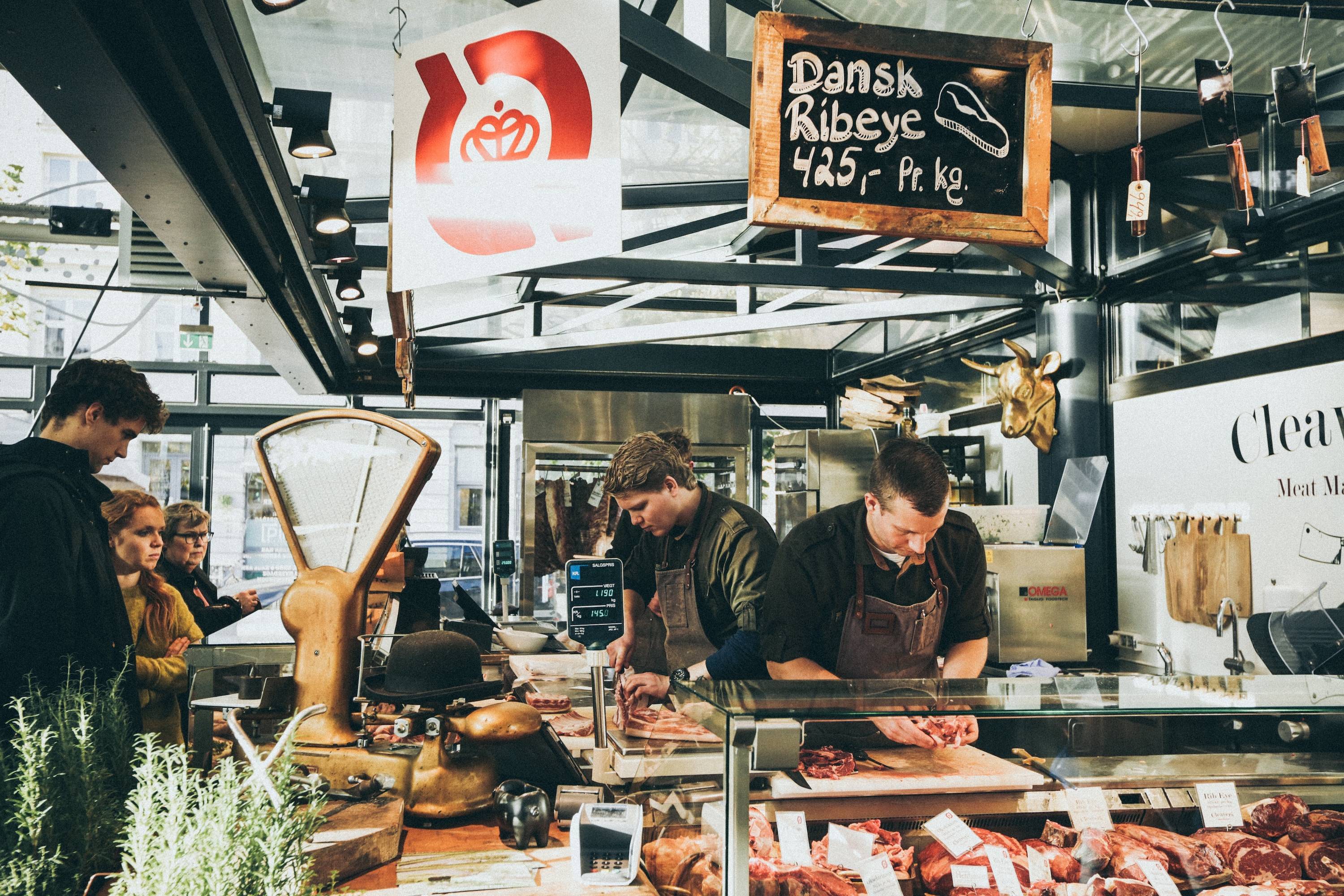 BUT WE DON'T JUST STOP THERE
Lamb meat is also another popular option, but many find lamb's gamey flavor, overpowering. Most lamb is imported from overseas, typically from New Zealand and Australia. Lamb in New Zealand and Australia are fed a specific grass diet, which leads to the very gamey taste that people are familiar with. Domestic lamb, on the other hand, is grain fed for last thirty days before going to the market. This specific diet then changes the fatty acid composition in the animal, which leads to delicious, buttery taste, without all the gameyness.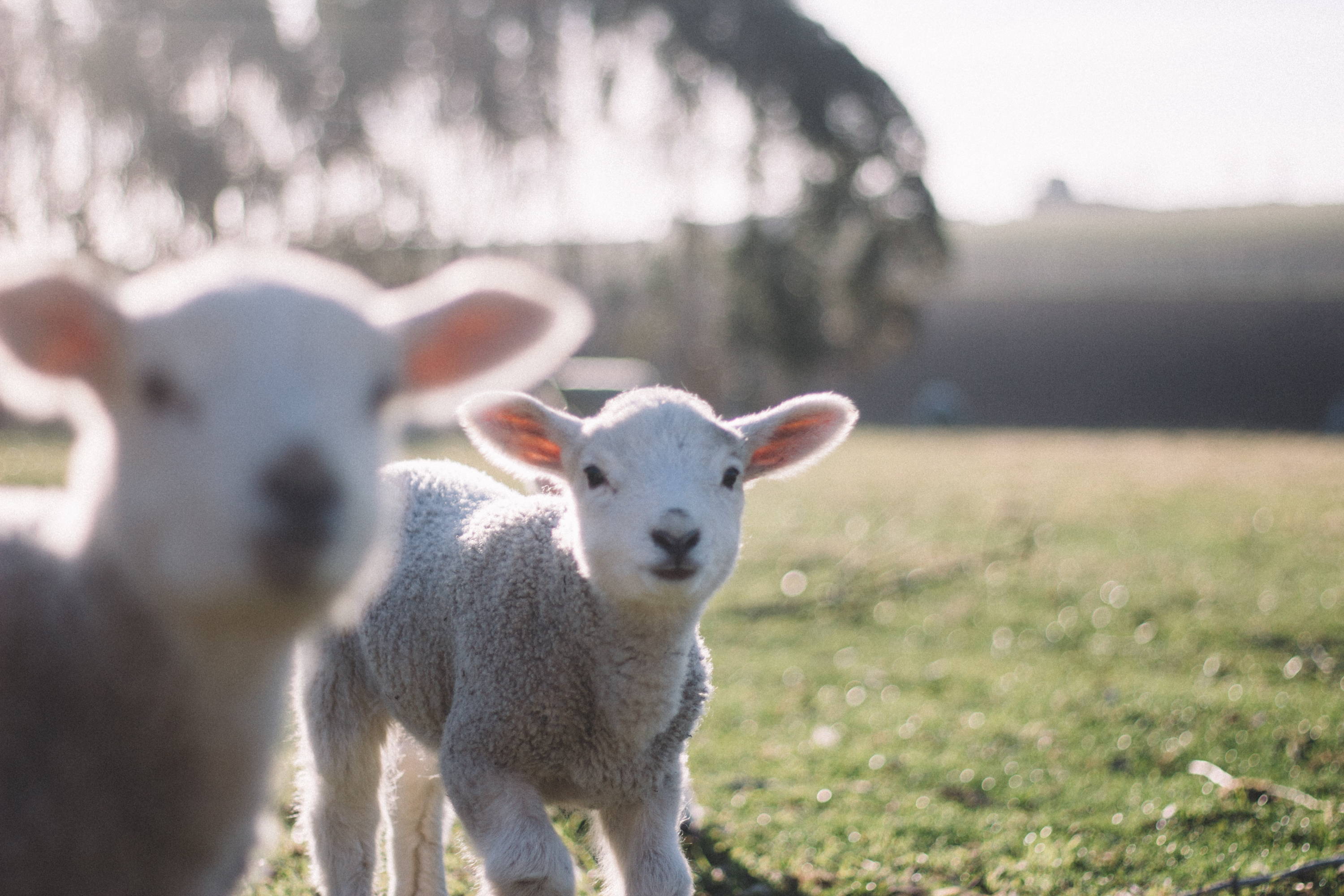 Our aim is to provide meats that support your health and American farmers. BillyDoe Meats sources Lamb, Goat, and Beef from Halal Farms USA, a business that sources all their animals from American farmers. Our biggest priority is to provide tasty, healthy, fresh meat to your doorstep. We invite you…to taste the difference!